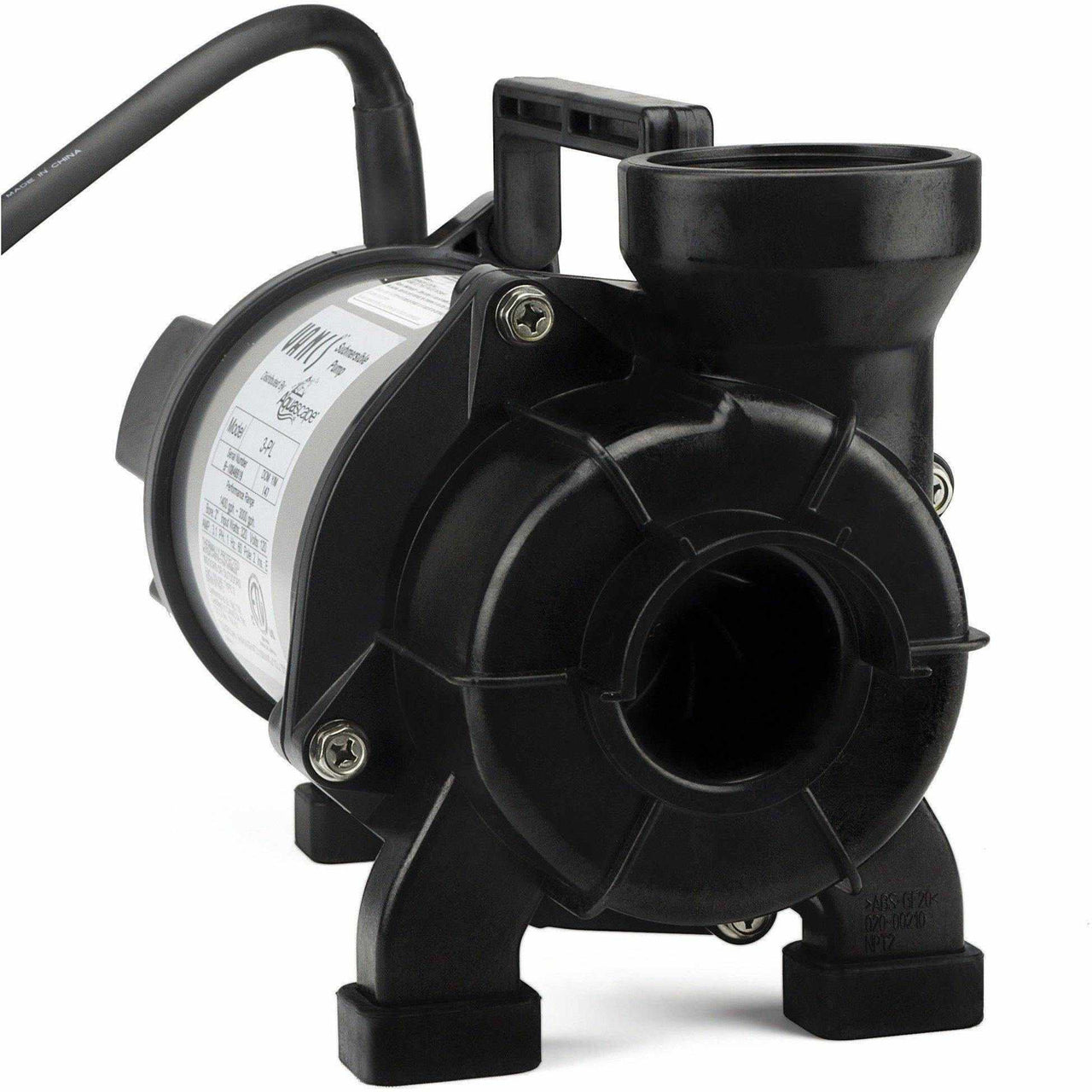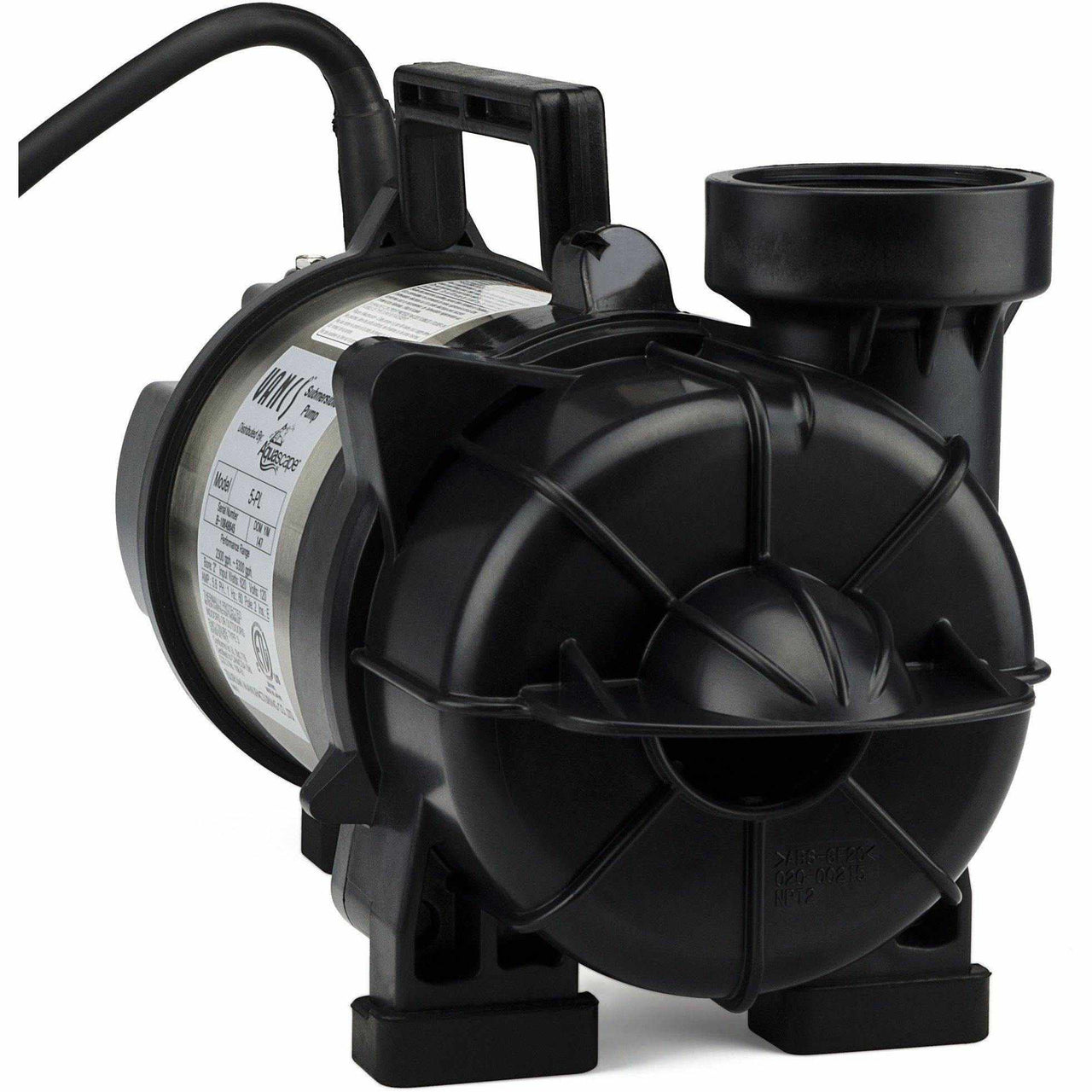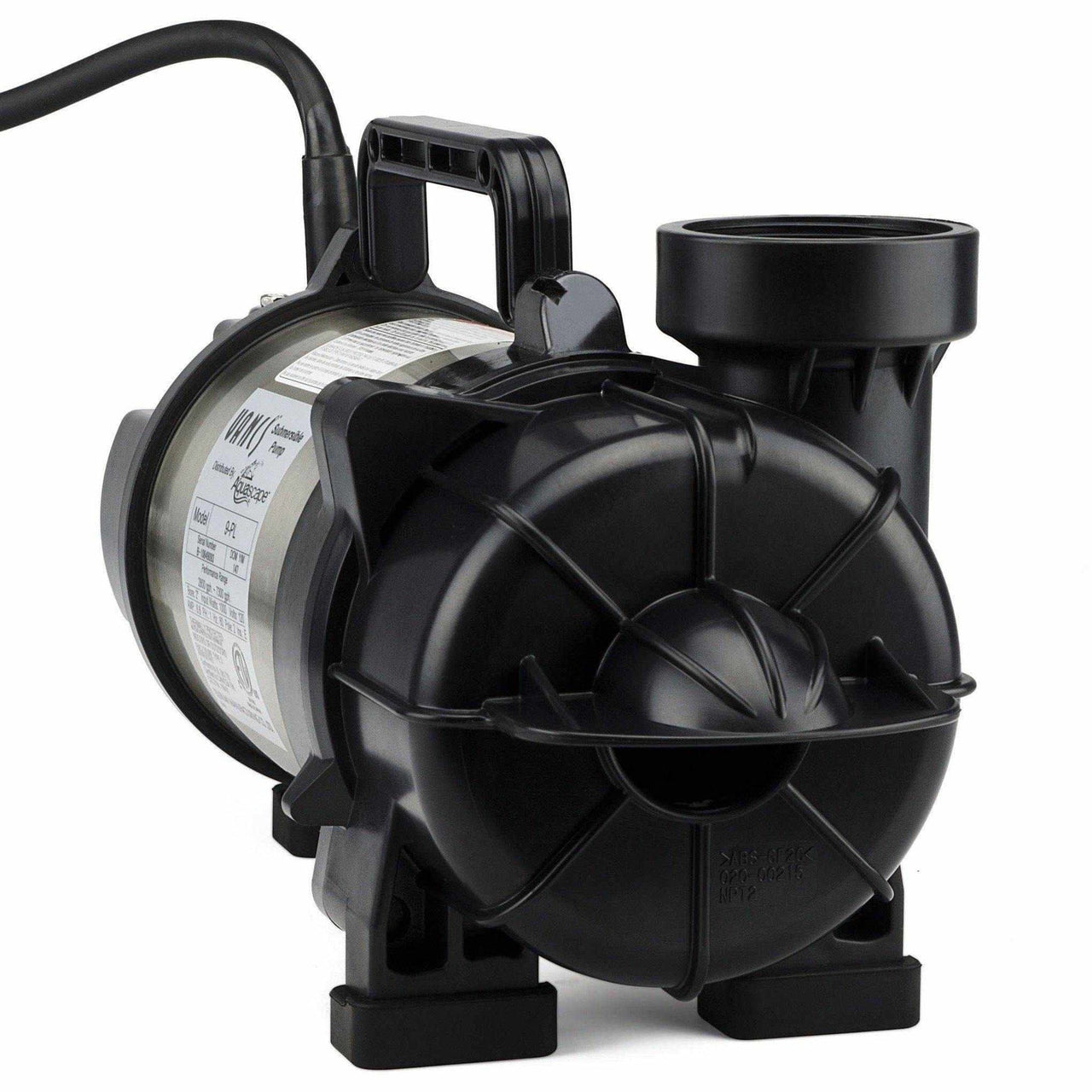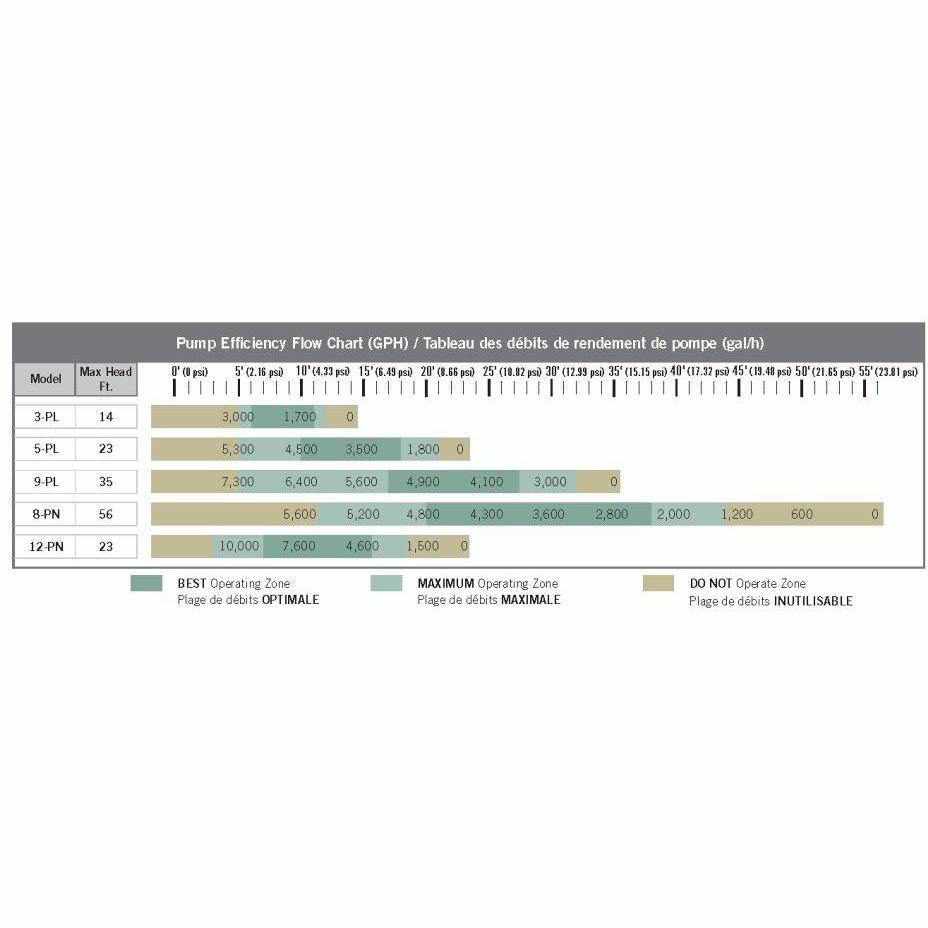 Tsurumi sets the standard when it comes to pumps. They are world-renowned for their quality, dependability and performance. Tsurumi pumps are ideal for use in Aquascape and other skimmer and falls filter systems as well as Pondless® Waterfall filter vaults.
Tsurumi engineers have designed the Aquascape PL pump line to be hydraulically "dialed" into the head pressures found in water garden applications. This helps ensure that the pump is performing in its ideal operating range, resulting in less vibration and wear and tear on the pump, ultimately resulting in longer life. Their horizontal design provides a perfect fit in Aquascape-style filters.
Constructed of stainless steel and composite resin for strength and corrosion resistance.
Its energy efficient, continuous-duty motor operates at lower temperatures, extending the life of the pump significantly.
its 2-inch threaded discharge allows for simple installation.
A semi-vortex impeller design enables the pump to handle solids efficiently and effectively, resulting in less maintenance and trouble-free performance.
Contains a built-in thermal overload, protecting the pump from damage if ever run in low-water conditions.
2-Year Limited Warranty.
Tsurumi Pump Specs
Model
3PL
5PL
9PL
8PN
12PN
Maximum Flow Rate (GPH)
3,300
5,100
6,900
5,520
10,000
Maximum Head Height
14'
22'
35'
56'
23'
Motor Type
Direct Drive
Direct Drive
Direct Drive
Direct Drive
Direct Drive
Wattage
328
660
987
360
924
Amperage
4.6
5.8
8.7
8.33
8.6
Power Cord Length
20'
20'
20'
20'
20'
Pump Discharge Diameter
2"
2"
2"
2"
3"
Dimensions Pump
12" L x 6" W x 7" H
12" L x 6" W x 7" H
13" L x 6" W x 7" H
9.5" L x 6.5" W x 14" H
11.625" L x 7.75" W x 15" H
Warranty
2-Year Limited
2-Year Limited
2-Year Limited
2-Year Limited
2-Year Limited
Tsurumi Pump Flow Chart (GPH)
FREE Shipping via FEDEX, LTL Ground, & UPS 
Ships Only to Lower 48 States of the United States
Free Shipping
Track Your Order All The Way To You.
Quality Support
USA Based Customer Service Team.
Secure Checkout
Encrypted SSL security. Your details are protected.