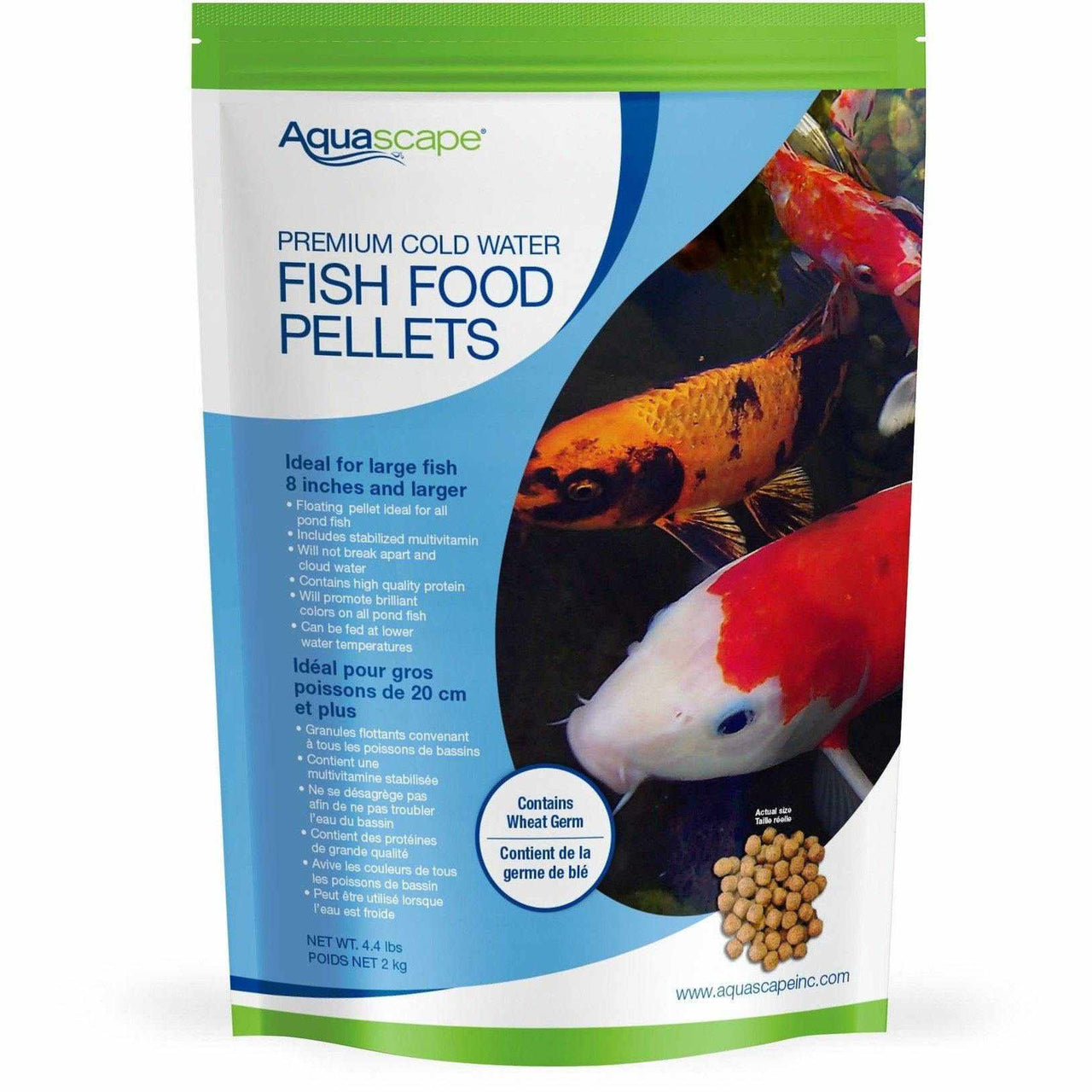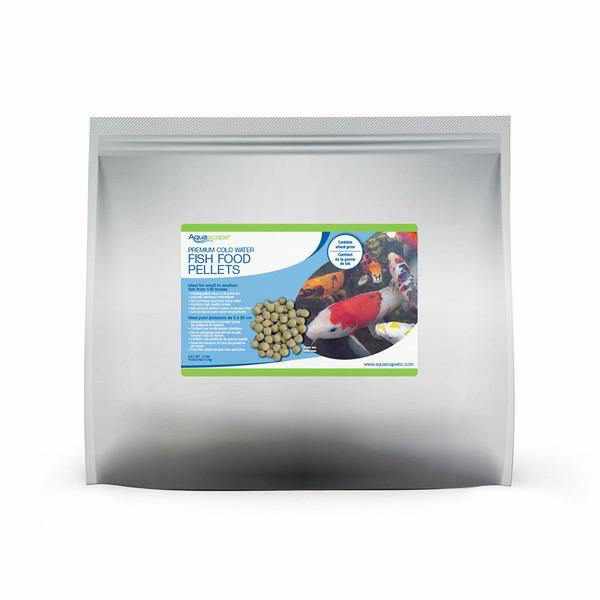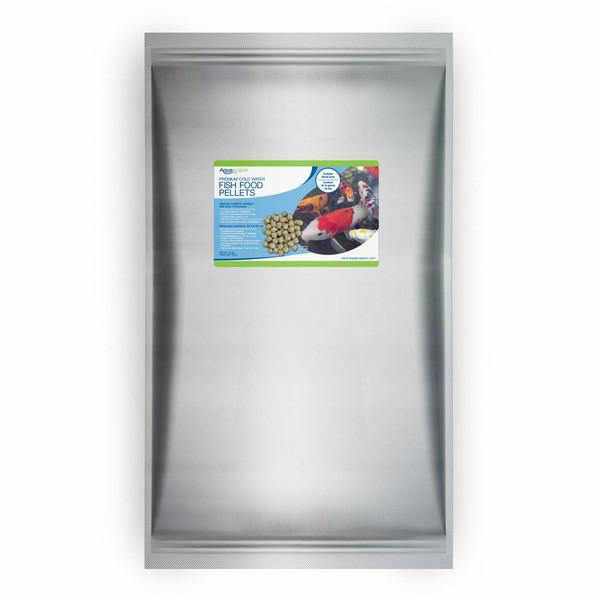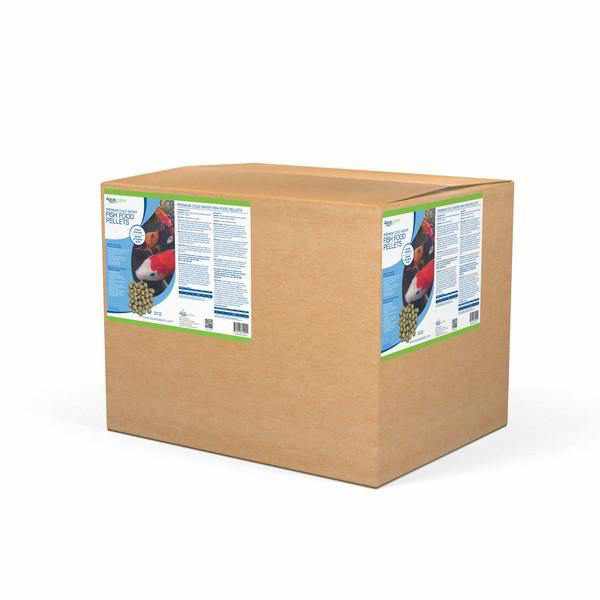 If you want happy and healthy pond fish, you need to be feeding a high-quality fish food. Aquascape Premium Cold Water Fish Food Pellets are specially formulated for cold water conditions and provide your pond fish with the nutrition they need to thrive at an affordable price. Aquascape Cold Water Fish Food contains wheat germ, making it ideal for use in water as cold as 50-degrees Fahrenheit. All Aquascape fish foods contain probiotics that aid in digestion and reduction of fish waste, while the high-quality protein included helps to optimize growth rates. This large-sized floating pellet contains stabilized vitamin C and other quality ingredients and is scientifically formulated for all pond fish, including koi and goldfish. Aquascape Fish Food will not break apart during feeding, helping to maintain clear water conditions. Aquascape is passionate about the products we produce, providing unique products, designs, and features that stand above the competition.
Aquascape Premium Cold Water Fish Food Pellets have been scientifically formulated to provide premium nutrition to all pond fish including goldfish and koi at colder water temperatures. The inclusion of Spirulina and Wheat Germ helps make the food easier to digest at colder temperatures. Bacillus Subtilis natto helps aid in digestion and helps pond fish assimilate essential micronutrients.
Floating pellet ideal for all pond fish
Keeps pond water clean and clear
Includes stabilized multivitamin
Will not break apart and cloud water
Contains high-quality protein
Will promote brilliant colors on all pond fish
Can be fed at lower water temperatures
FREE Shipping via FEDEX, LTL Ground, & UPS 
Ships Only to Lower 48 States of the United States
Free Shipping
Track Your Order All The Way To You.
Quality Support
USA Based Customer Service Team.
Secure Checkout
Encrypted SSL security. Your details are protected.