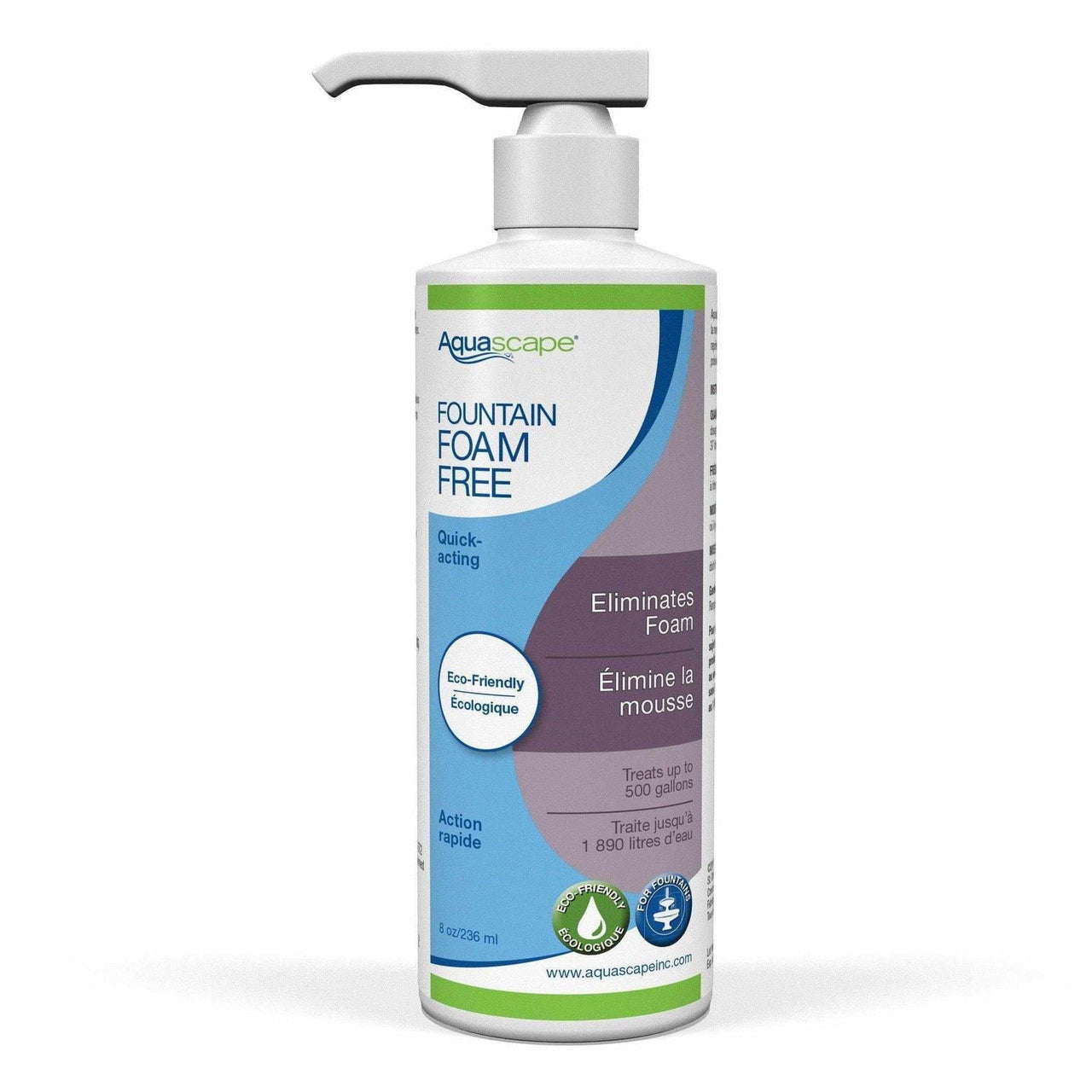 Aquascape Pond Foam Free safely eliminates foam in water features, helping to maintain the beauty of your fountain. Excessive foam typically occurs as a result of a buildup of organics. Aquascape Pond Foam Free is specially formulated to help keep water clear of foam and the treatment is non-toxic, making it safe for birds, fish, plants, and animals. The easy-to-use pump top accurately measures 10 gallons of treatment per pump and the full bottle treats 500 gallons. Aquascape is passionate about the products we produce, providing unique products, designs, and features that stand above the competition.
FREE Shipping via FEDEX, LTL Ground, & UPS 
Ships Only to Lower 48 States of the United States
Free Shipping
Track Your Order All The Way To You.
Quality Support
USA Based Customer Service Team.
Secure Checkout
Encrypted SSL security. Your details are protected.