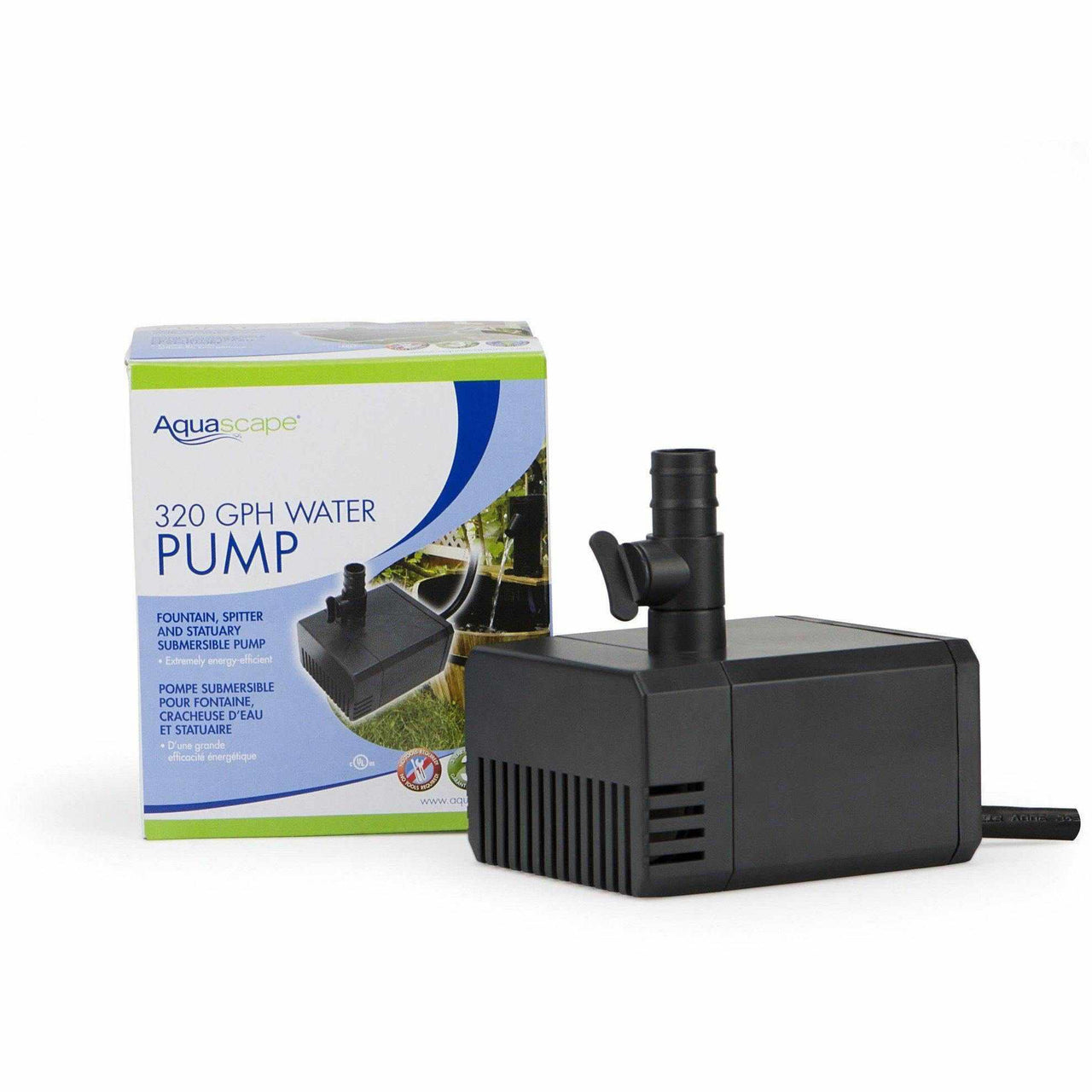 Unmatched Water Flow Efficiency

Discover the Aquascape 180 GPH Water Pond Pump, designed to provide unmatched water flow efficiency for your pond, water garden, or fountain. This powerful pump delivers an impressive 180 gallons per hour (GPH) flow rate, ensuring optimal water circulation for a healthy, vibrant aquatic environment. The continuous duty, energy-efficient motor reduces your electricity consumption, saving you money in the long run.
Whisper-Quiet Performance


The Aquascape 180 GPH Water Pond Pump boasts an incredibly quiet operation, making it the perfect choice for a serene, tranquil outdoor space. The pump's innovative design minimizes noise and vibrations, allowing you to enjoy the soothing sounds of your water feature without any unwanted distractions. Experience the ultimate in relaxation as the pump effortlessly keeps your pond or water garden in top condition.
Durable and Low-Maintenance

Built to last, the Aquascape 180 GPH Water Pond Pump features a robust, corrosion-resistant construction that ensures long-lasting performance in all weather conditions. The pump's pre-filter cage prevents debris from entering the unit, reducing maintenance and increasing longevity. With an easy-to-install design and minimal upkeep required, you can sit back and enjoy the beauty of your water feature for years to come.
FREE Shipping via FEDEX, LTL Ground, & UPS 
Ships Only to Lower 48 States of the United States
Free Shipping
Track Your Order All The Way To You.
Quality Support
USA Based Customer Service Team.
Secure Checkout
Encrypted SSL security. Your details are protected.